How to make a good Instagram photo?
"How can you look great on every photo?" ... "Your photos are amazing, teach me how to make photos like that" ...
I am getting this request quite often from my insta followers, friends and even customers in my Urbani Obesalnik boutique.
Well honestly, you don't have to be photogenic, have professional camera and be in a expensive hotel on the other side of the world to make a picture look smoking hot and appealing!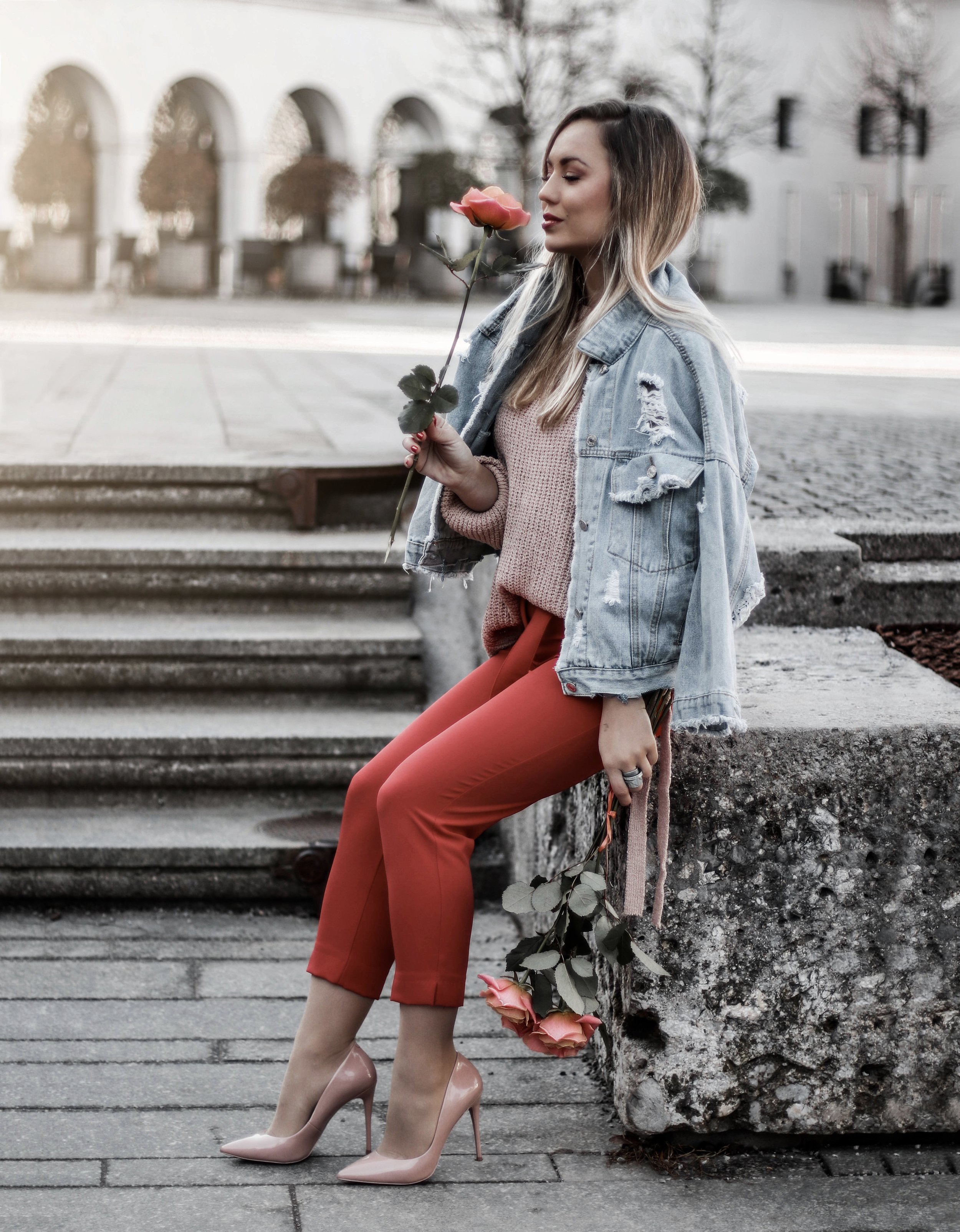 It all depends what you want your picture to be about. What are you representing, what is your photo stating? Make sure that it has desirable background and then point out the context of your photo.
For example -background on this picture looks pretty neutral and focus on a person. Now weather it is your styling or make up that you are representing, you can always accessorize it with flowers, balloons or food to make it more eye catchy. Be careful not to exaggerate.
 
One of the most important advices I could give it to you is - Don't try too hard! If you love taking pictures of yourself and you know you angles- great, but sexy posing etc. can easily look unnatural. Keep it simple and elegant.
There are some general rules you can follow for optical illusions to make your body look perfect and legs longer. Take photos from the ground -camera facing up. If you want more focus on your face- do the opposite.
At the end, making photos is a team work, so make sure photographer and you are vibing on the same page . -Love the camera and camera will love you:)
3. PRODUCTION & POST - PRODUCTION
Picture should be always carry a message. What is your story behind the picture? Why are you making one? What are you representing? Those are essential questions when you are trying to target certain followers. Always try to be different, spice it up with your own style and character.
At the end everything comes to Photoshop, Lightroom and all the other apps and programs you can use to polish your photos to perfection.
These days everything is accessible and keep in mind- most of it that you see on IG or internet, -is photoshopped.